Frequently Asked Questions
What is Personal Injury?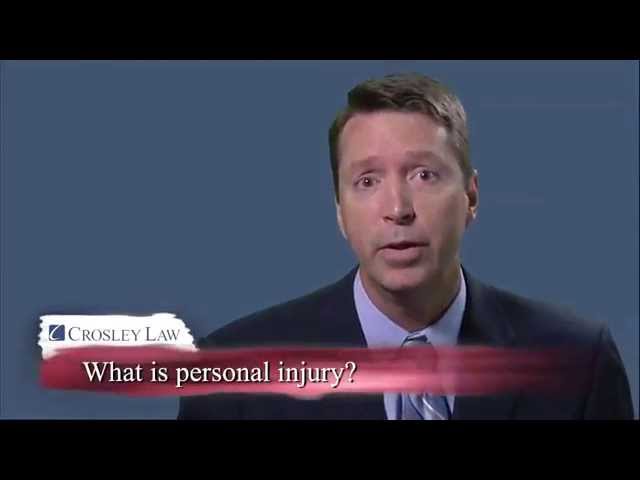 "Personal injury" is the type of law we focus on at Crosley Law Firm. It is a specific area of legal practice and a broad term that means any kind of accident or occurrence resulting from the negligence or wrongdoing of others that leads to bodily injury. Many personal injury questions can be answered with a few examples of personal injury:
Brain injury
Car, truck (including 18-wheeler), motorcycle, bicycle, plane, and helicopter accidents
Birth injury
Wrongful death
Product liability (injury from any defective product)
Medical malpractice
Bad medication
Mesothelioma (asbestos)
Injury from defective medicines/prescriptions
Military malpractice
Our practice area pages have more in-depth explanations about the personal injury cases we usually handle. If you believe you have been personally injured by another party, contact us right away!
Do I have a Personal Injury Case? If So, How much is it Worth?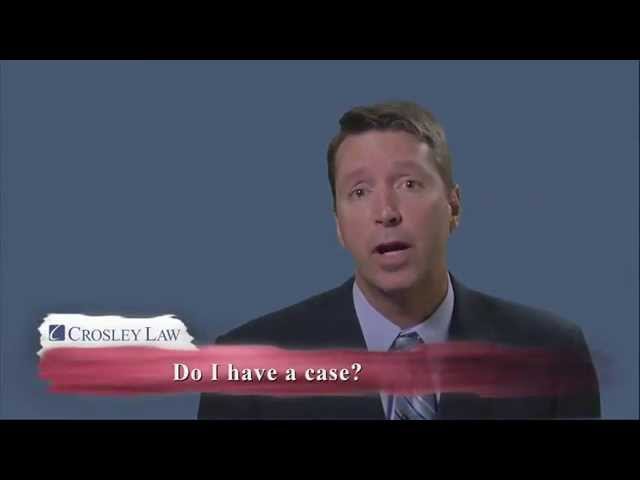 If you have been injured as a result of the negligence or wrongdoing of another, under the law you may be entitled to compensation for past and future out-of-pocket damages, including medical expenses, loss of wages, and/or loss of earning capacity. You may also be entitled to reasonable and fair compensation for what the law calls "general damages," which include such things as pain and suffering, disability, disfigurement, and loss of enjoyment in life.
In assessing whether you have a case and its value, some factors to be considered include the nature and extent of the injuries, the degree of pain and/or emotional suffering, your degree of disability, and the length of time that and extent to which the injury will affect your life. Our firm's attorneys are experienced at evaluating cases and their estimated value. To have your case reviewed for free by one of our attorneys, contact us today!
Will The Crosley Law Firm Take My Case?
Our practice is devoted exclusively to representing Plaintiffs in a variety of personal injury claims. We carefully and comprehensively evaluate each case individually. We are happy to review your case for free and quickly let you know whether we are able to take your case. Call our office or submit a free online case review on our website.
What is a Traumatic Brain Injury?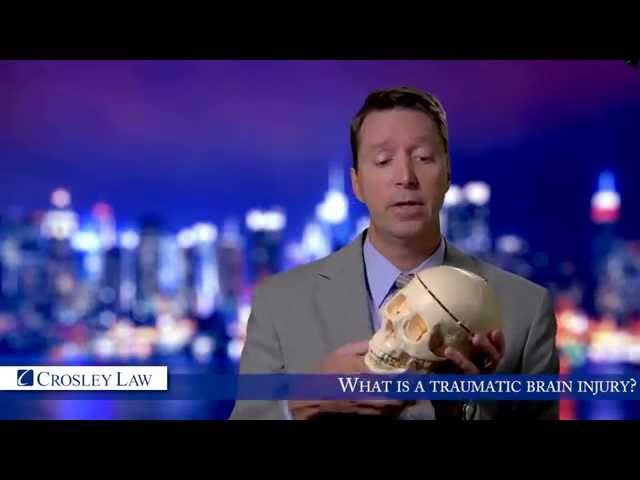 What are the Symptoms of a TBI?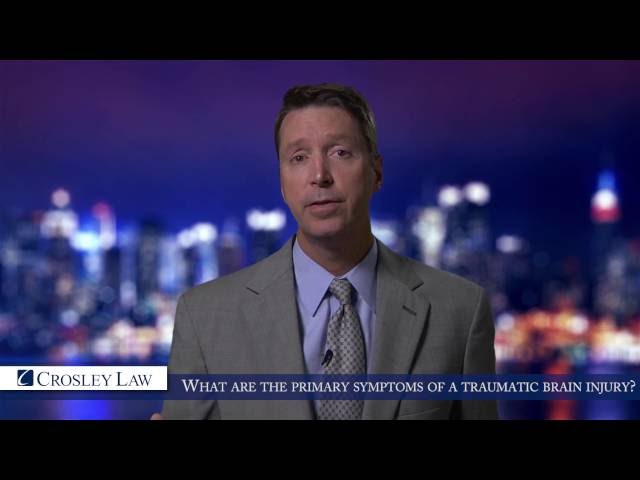 Child Brain Injury vs. Adult Brain Injury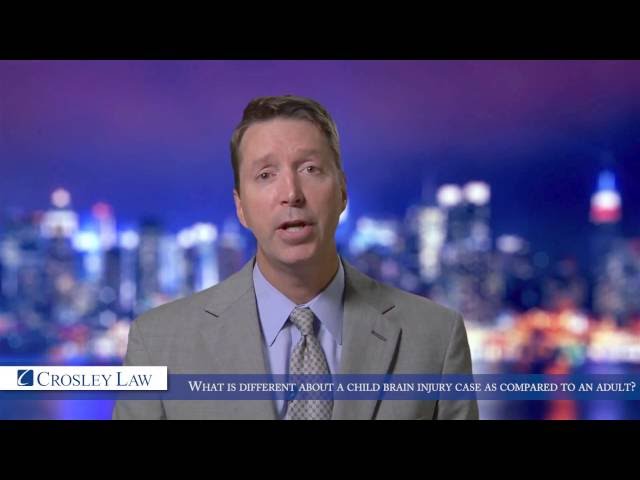 Headaches After Head Injuries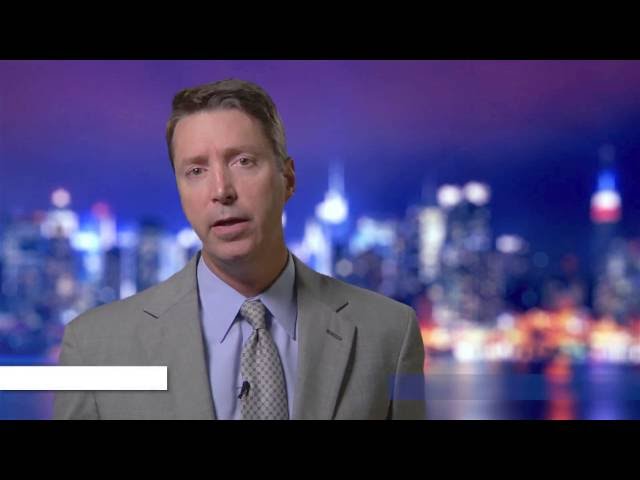 What are the Symptoms of Post-Concussive Syndrome?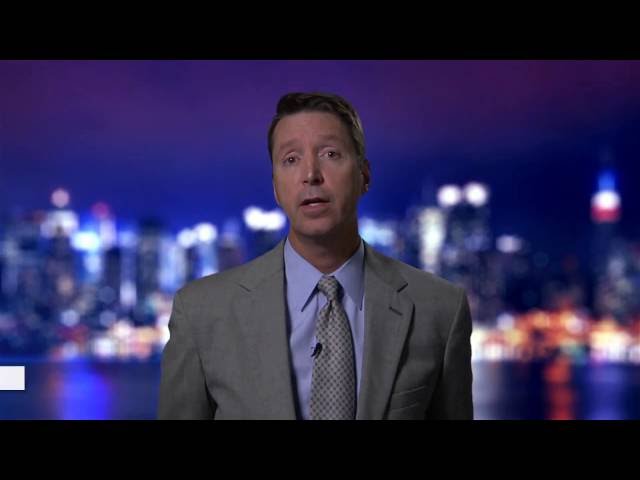 How can a Plaintiff have a TBI if the Scans at the Hospital are Normal?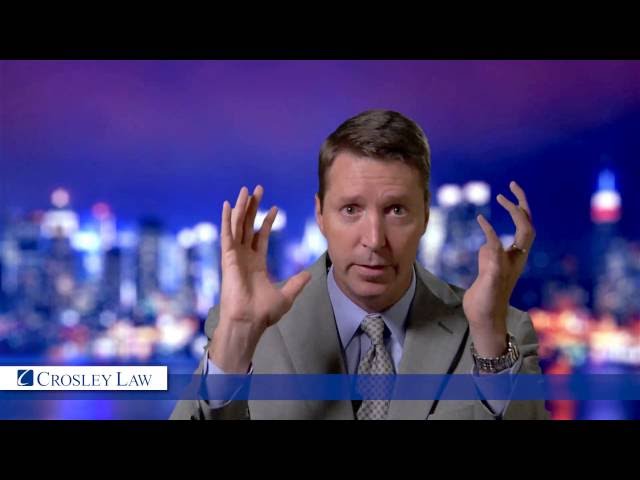 What are the Classifications of Traumatic Brain Injury?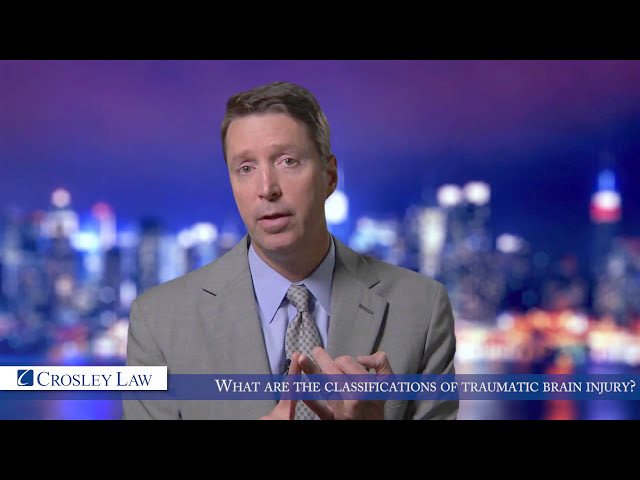 Do you or a family member
need legal advice?
Crosley Law Firm, PC is a professional corporation of trial lawyers focused on representing individuals and families who have suffered serious personal injuries or wrongful death. If you've been injured, fill out the form for a free consultation, or call 210-LAW-3000.
We Can Help
Request Your Free Consultation